We're proud to offer our customer products of the highest quality
combined with a premium service and technical support
We have a long history in the manufacture and distribution of contact lenses, lens care products, ... Besides our own portfolio of brands, we also offer private label services and our professional service team is ready to assist you.
Click here to discover more about us.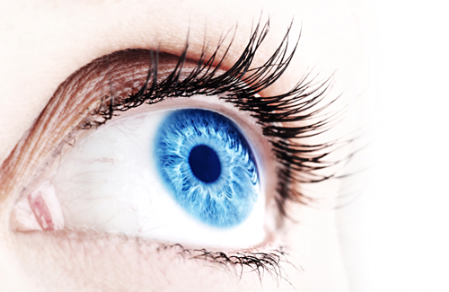 Soft or RGP, standard or Made-To-Order, Custom-Made, branded or private labels. Whatever contact lens you need, we've got it.
Also, for lens care solutions, accessories, Fluo Strips... BOS is your partner.