Our Products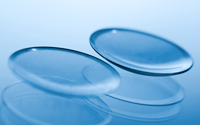 BOS manufactures 'Custom-Made' rigid contact lenses in a large variety of designs and materials. We also distribute branded and private label soft contact lenses. Whether you look for one of our brands, or you would like your own brand, we're the partner you can count on.
Contact lens Care Products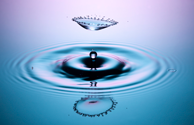 Besides contact lenses, we offer a variety of solutions both as branded products or as private label products.
Do you wish to align your store identity with your contact lens solutions, do not hesitate to contact us?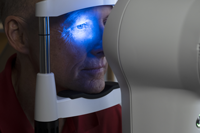 As the distributor for Medmont and Adaptica, we don't simply supply instruments, as we feel that training is equally important. For this reason, when you buy an instrument from BOS, we will provide an adequate training so you can use your instrument with knowledge and confidence.